PRESS RELEASES
26 November 2018 – Arseg Trophies: who are the winners of the 14th edition?
The 14th edition of the Arseg Trophies took place on November 22nd in Cannes, at the Palais des Festivals. A first! On the programme: red carpet and prize-giving ceremony with great pomp and circumstance. Discover the prize list of this great vintage … Learn More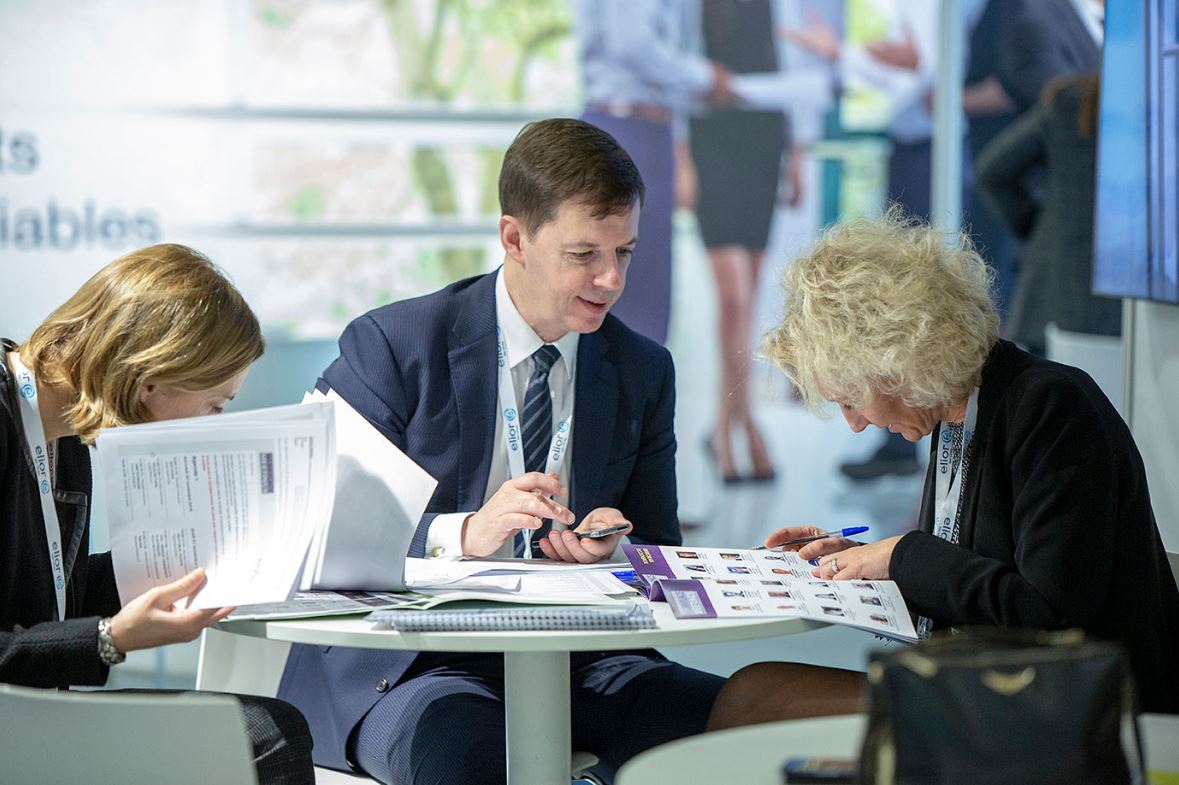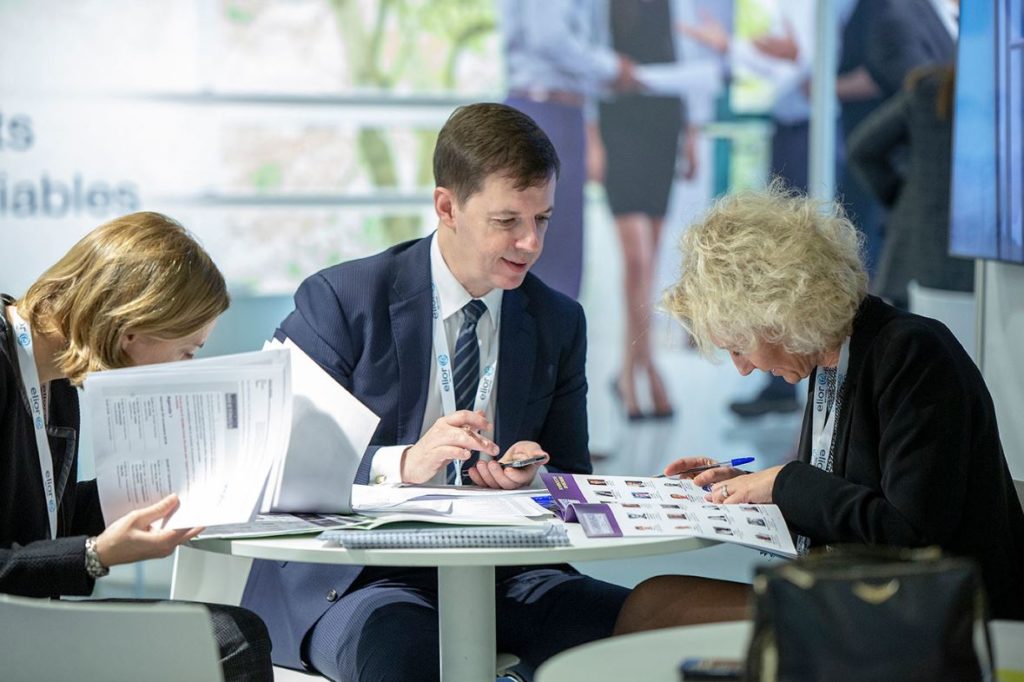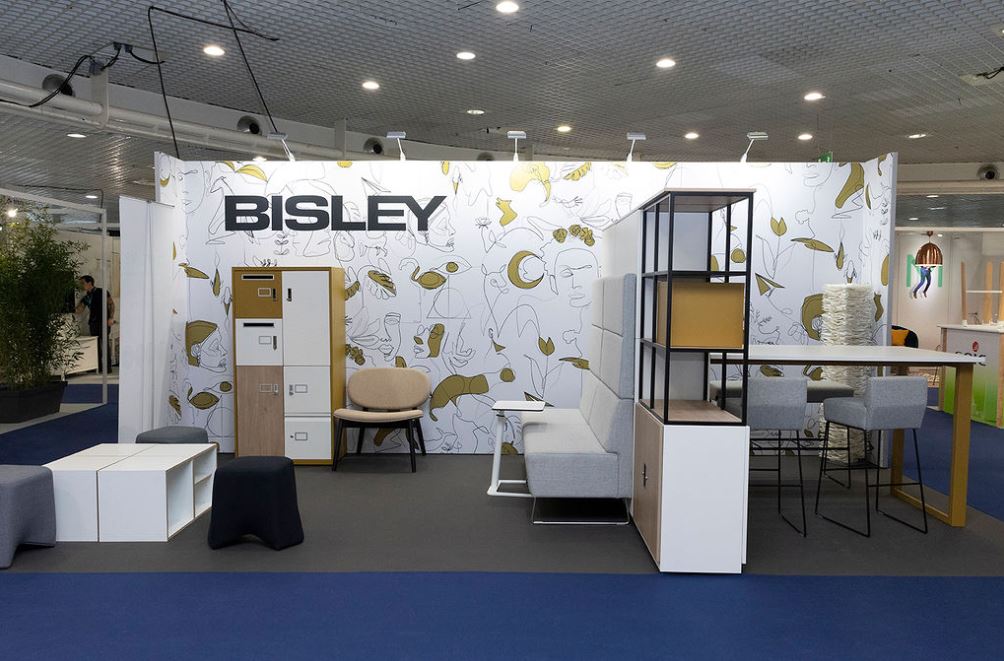 PRESS ACCREDITATION
You are a journalist and you wish to visit the Workplace Meetings exhibition. We invite you to fill in the form below to receive your press accreditation.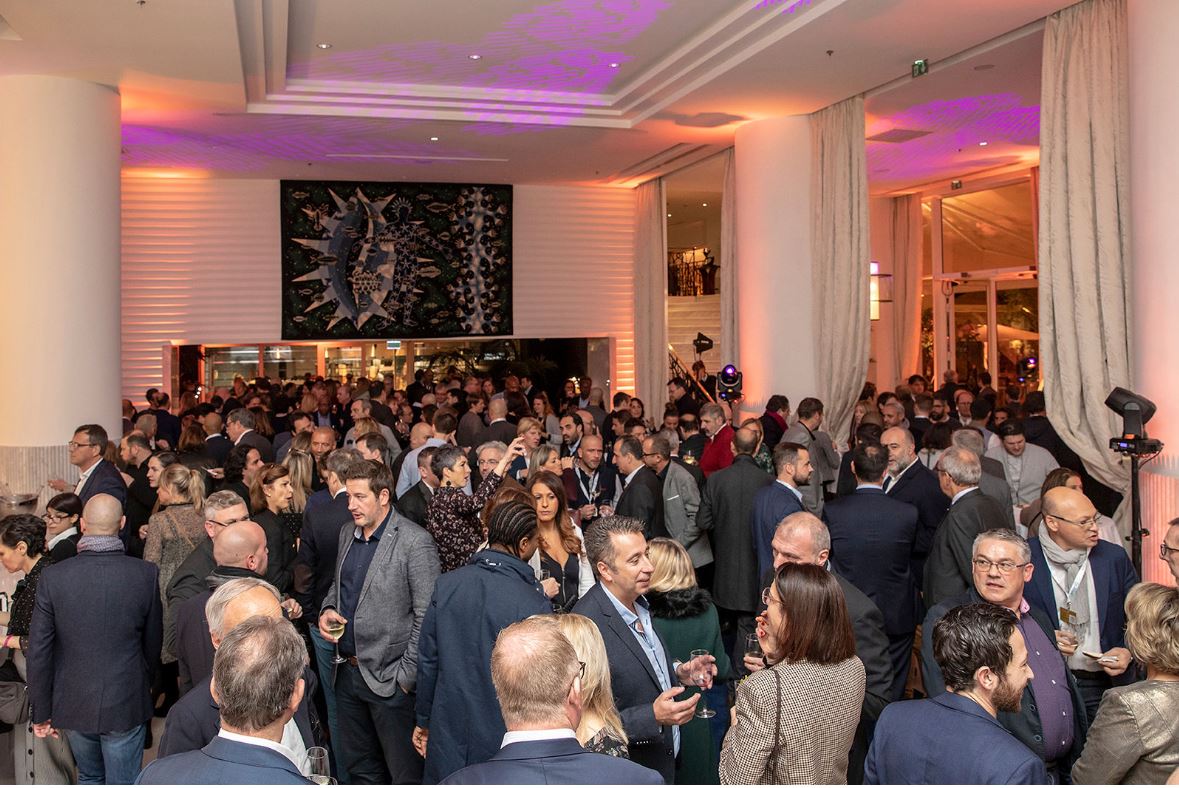 Sarah Ohlbaum – sohlbaum@weyou-group.com
Laurent Botton – lbotton@weyou-group.com
To get all the banners of the Workplace Meetings lounge, download the Media Kit below (be careful, the banners are compressed, so you will need a software like Winrar / Winzip).