Application for Accreditation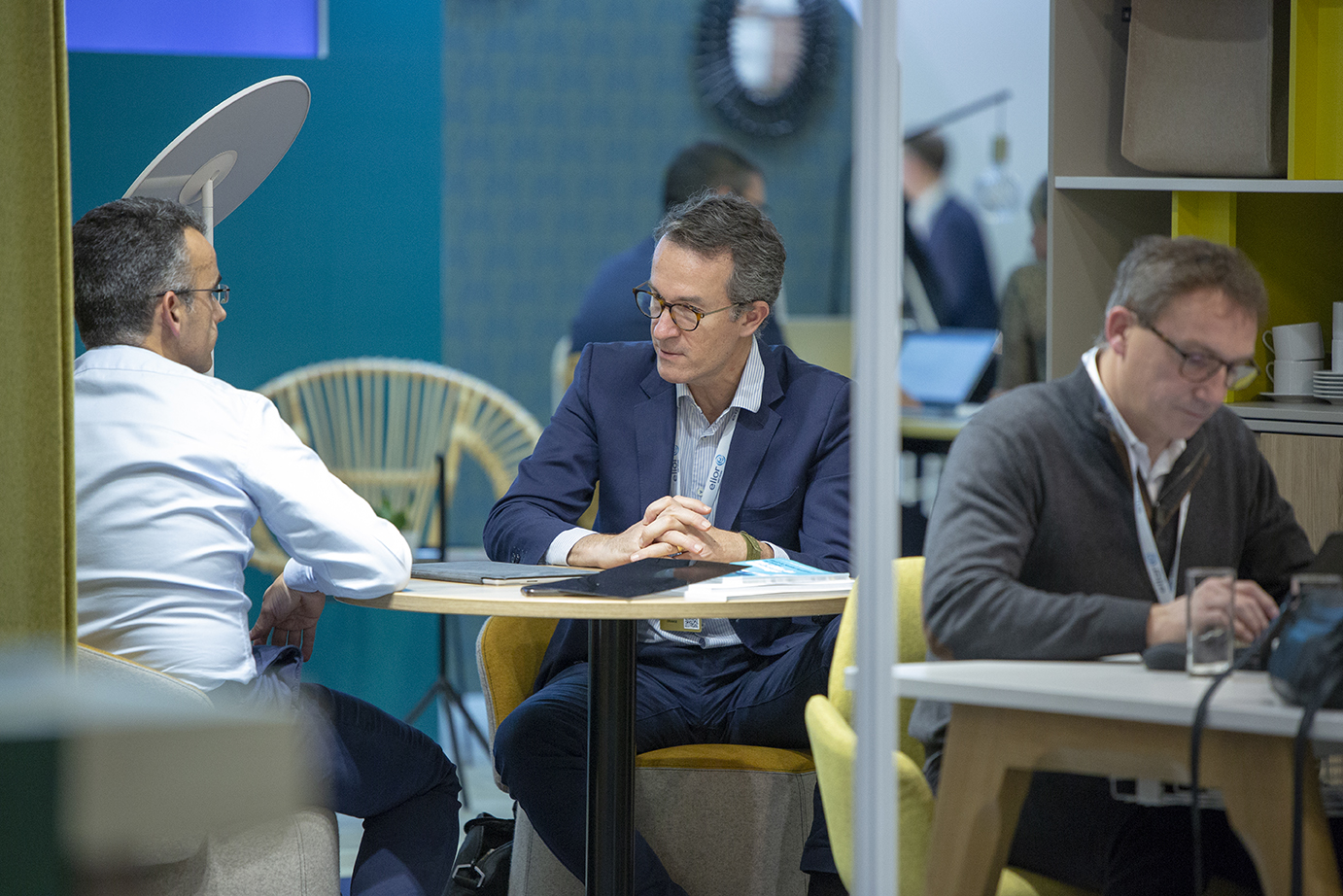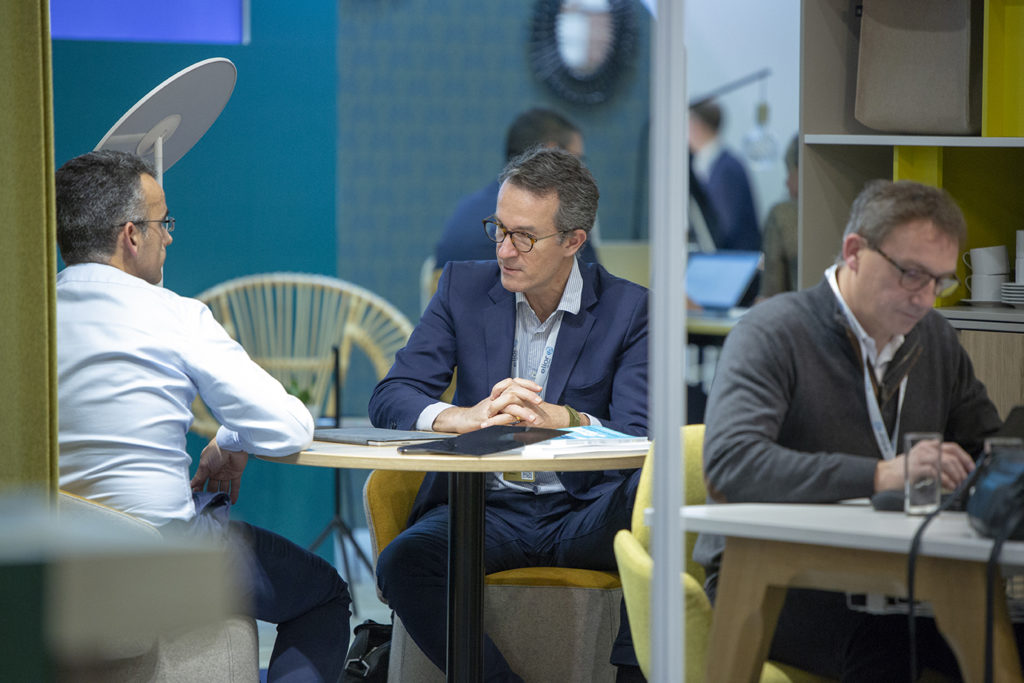 Request your accreditation
Wednesday, November, 22nd, 2023 8.45am – 6.30pm
Thursday, November, 23rd, 2023 8.45am – 6.30pm
Hall Riviera – Palais des Congrès et des Festivals de Cannes
CONFERENCES & WORKSHOPS
The conferences will take place on Wednesday 22nd and Thursday 23th November 2023 from 9.00 to 9.45 am.
Workshops will take place on Wednesday 22nd and Thursday 23th November 2023 from 9:00am to 9:45am
Workplace Meetings will propose several topical themes.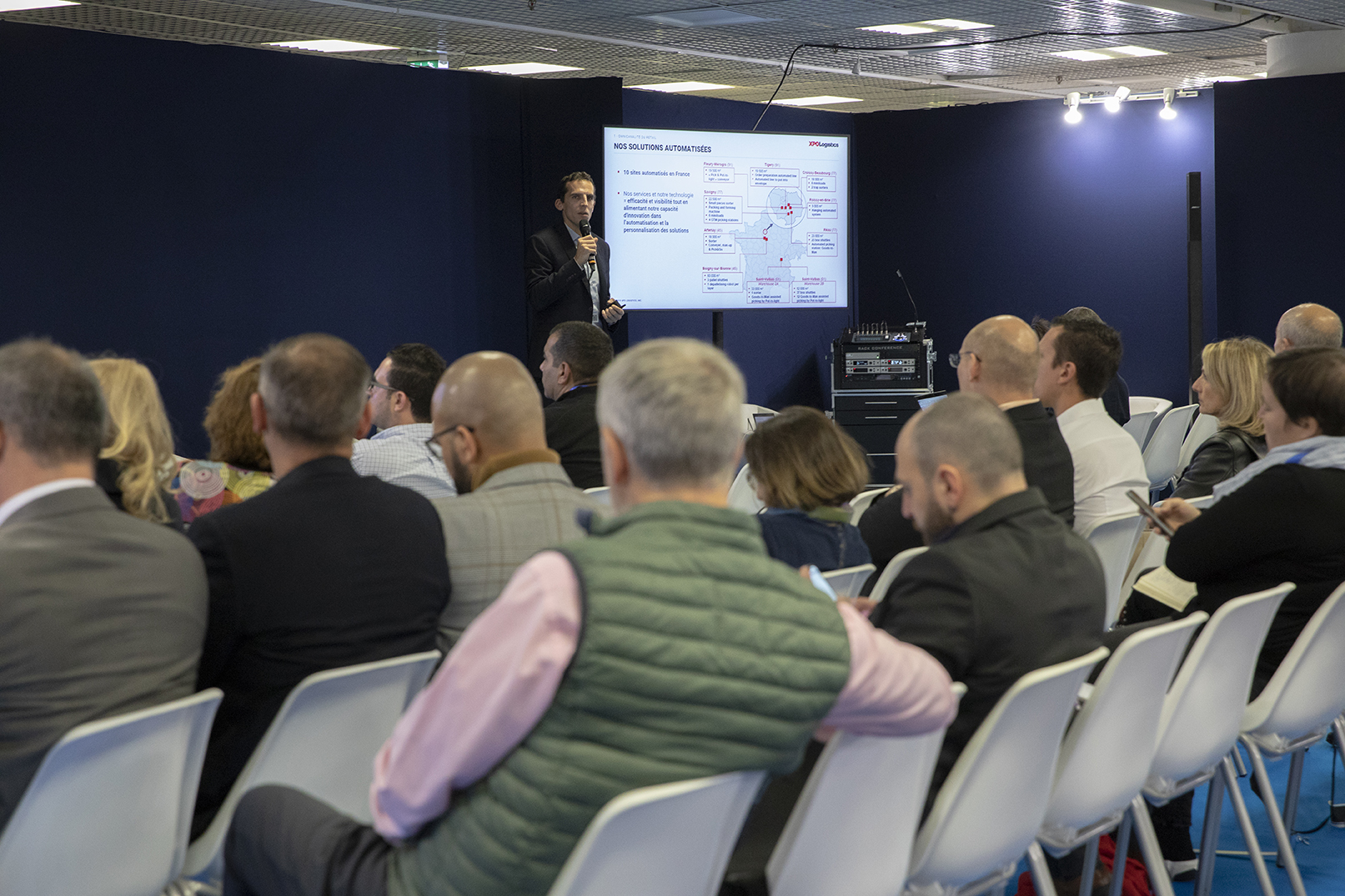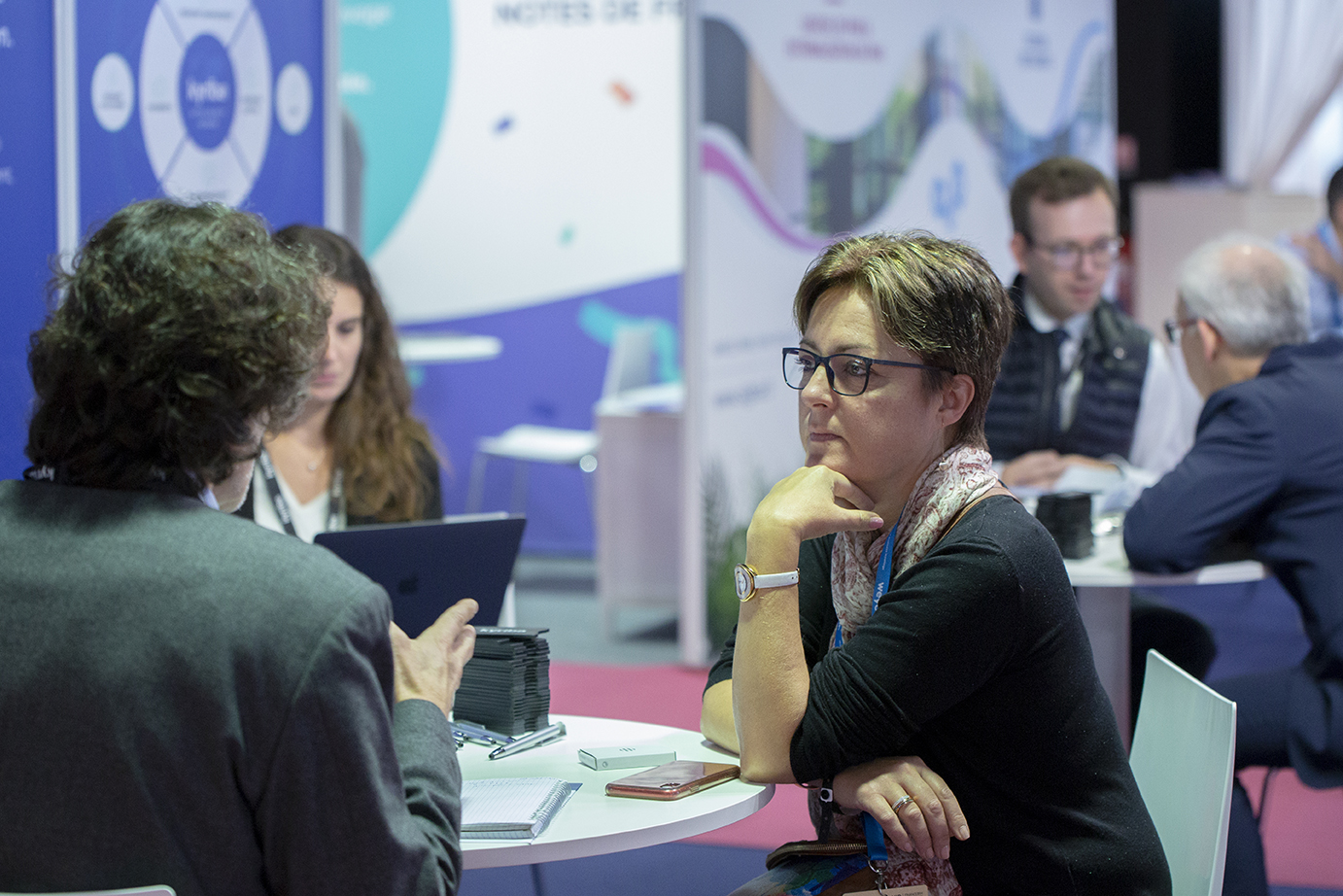 THE ONE TO ONE APPOINTMENT TO NOT MISS
 THE ONLY MEETING THAT ACCELERATES THE
IN BUSINESS RELATIONS ON THE ENVIRONMENTAL MARKET
WORK AND PURCHASING.
Workplace Meetings is pleased to offer your Concierge Service free of charge. Optimize your time and focus on your exhibitor space.
Meet your concierge & hunter at the police station or contact them directly at
01 86 21 68 39 and/or by email at the following address: weyou-group@barnettconsulting.fr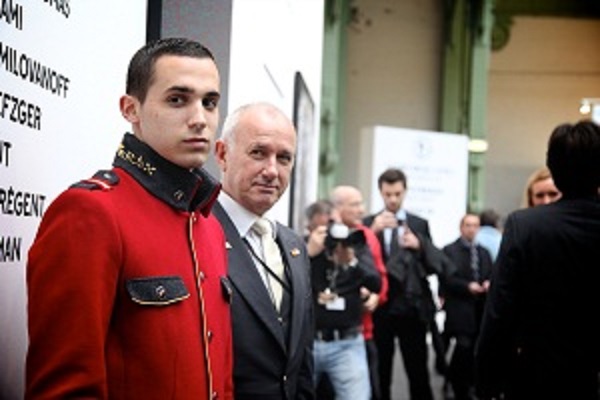 DATES
Wednesday, November, 22nd, 2023 8.45am – 6.30pm
Thursday, November, 23rd, 2023 8.45am – 6.30pm
PLACE
Hall Riviera – Palais des Congrès et des Festivals de Cannes
La Croisette CS 30051 – 06414 Cannes Cedex – France