To find out how to participate and the different offers, contact our sales team by filling in the information request.
Tel : +33 (0)1 41 18 60 97
contact@workplace-meetings.com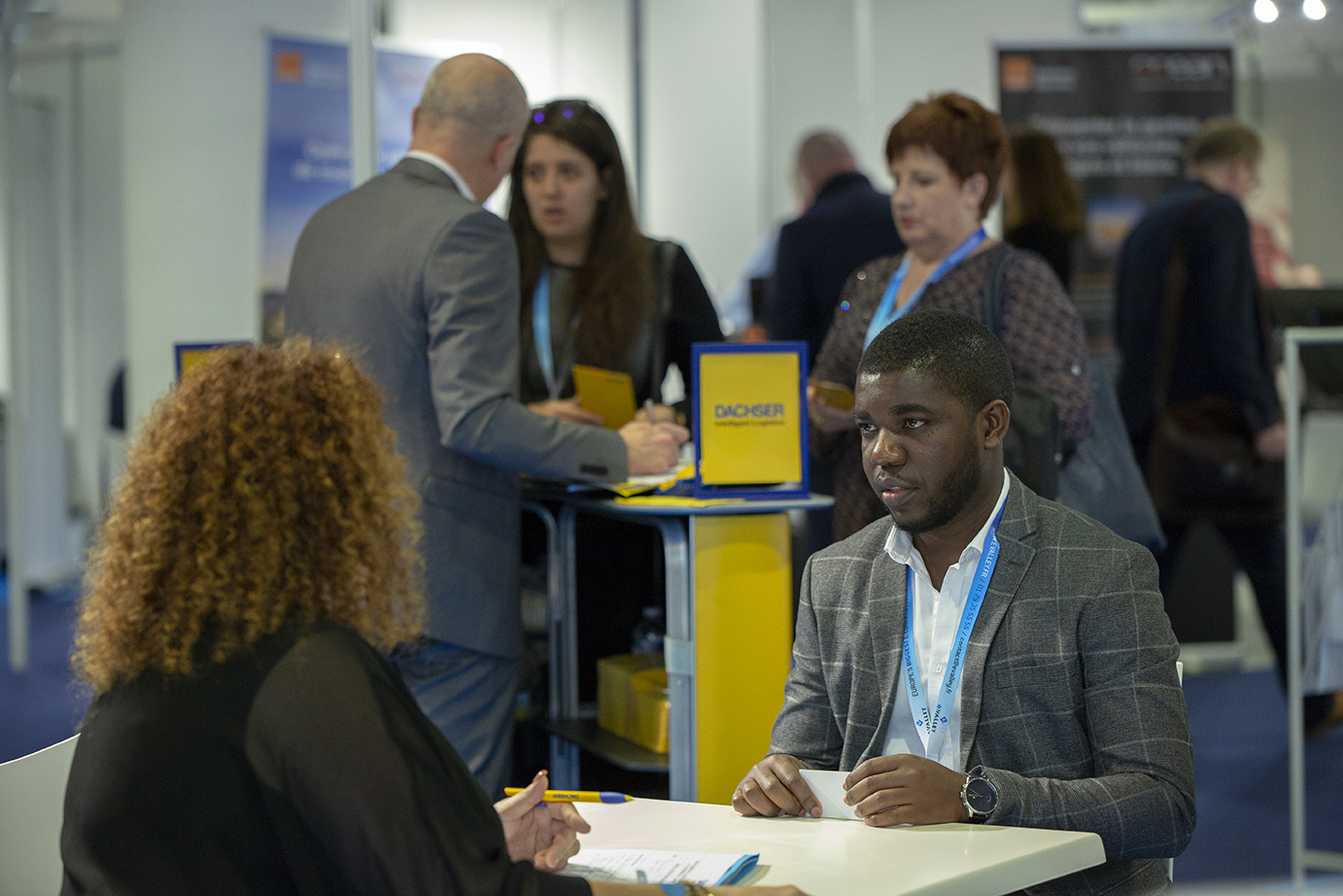 Congratulations to the whole team for this flawless organization!
I really appreciated the organization, the place and the quality of the exchanges. I recommend this event!
We have been coming back with pleasure to this show for 4 years, proof of the quality of the format and the proposals.
Everyone seemed to be very satisfied with the quality of the show, both the exhibitors, the themes and the guests.
We were delighted by the quality of the meetings [...] Very friendly, proactive and reactive team.
Thanks to Romuald, Laurent, Marion and the whole WEYOU organization for their availability, their reactivity and their kindness. You have done everything possible to make our stay go as smoothly as possible and have organised some wonderful meetings and appointments which will certainly enable us to make wonderful projects. See you next year, for new adventures! The Cider Team.
To retrieve all the banners of Workplace Meetings, download the Media Kit below (attention, the banners are compressed, you will need a software like Winrar / Winzip).