As part of its Top Decision Makers Programme, WORKPLACE MEETINGS invites clients from companies with more than 300 employees in all sectors of activity and, for the first time, architects managing projects with more than 300 positions.
In 2022, the 9th edition of Workplace Meetings: more than 400 Top Decision Makers attended.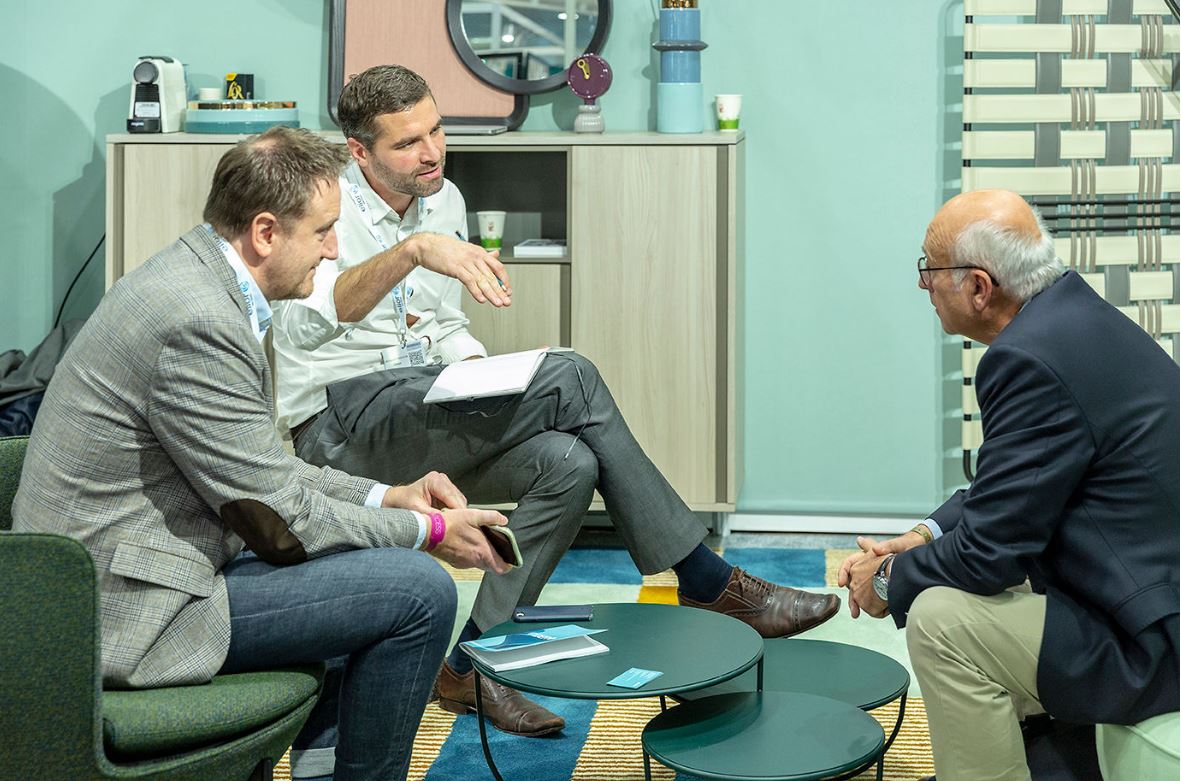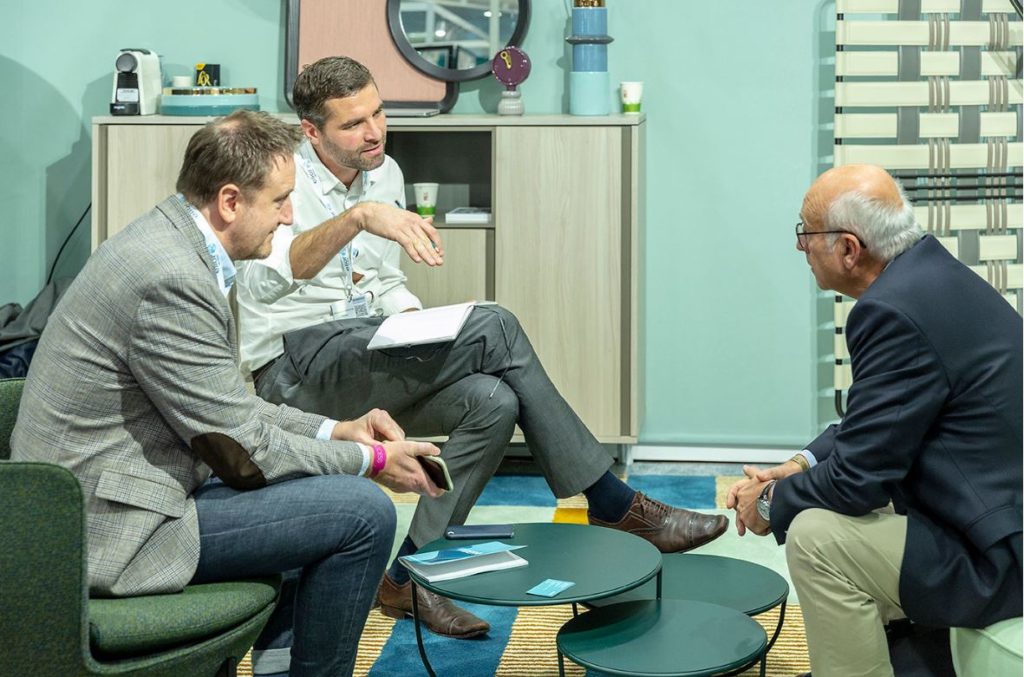 PROFILS
Work Environment / General Services Departments
Non Production / Indirect Purchasing Departments
Technical and Logistics Departments
Real Estate Departments
FM Directions
Architectes
Buyer and prescriber of solutions / products at the reseller
A TAILOR-MADE PROGRAM
Within the framework of its Top Decision Makers Program, WORKPLACE MEETINGS invites you as a principal and takes care of your entire stay in Cannes (Flight, hotel accommodation and catering…).
You will take part in pre-organized meetings and business lunches validated together beforehand thanks to a matching platform specially put online by Weyou Group.
You will attend plenary conferences led by an expert surrounded by specialist speakers.
To round off this program, we invite you to the IDET Work Environment TROPHY Ceremony.
To find out more: https://trophees-idet.fr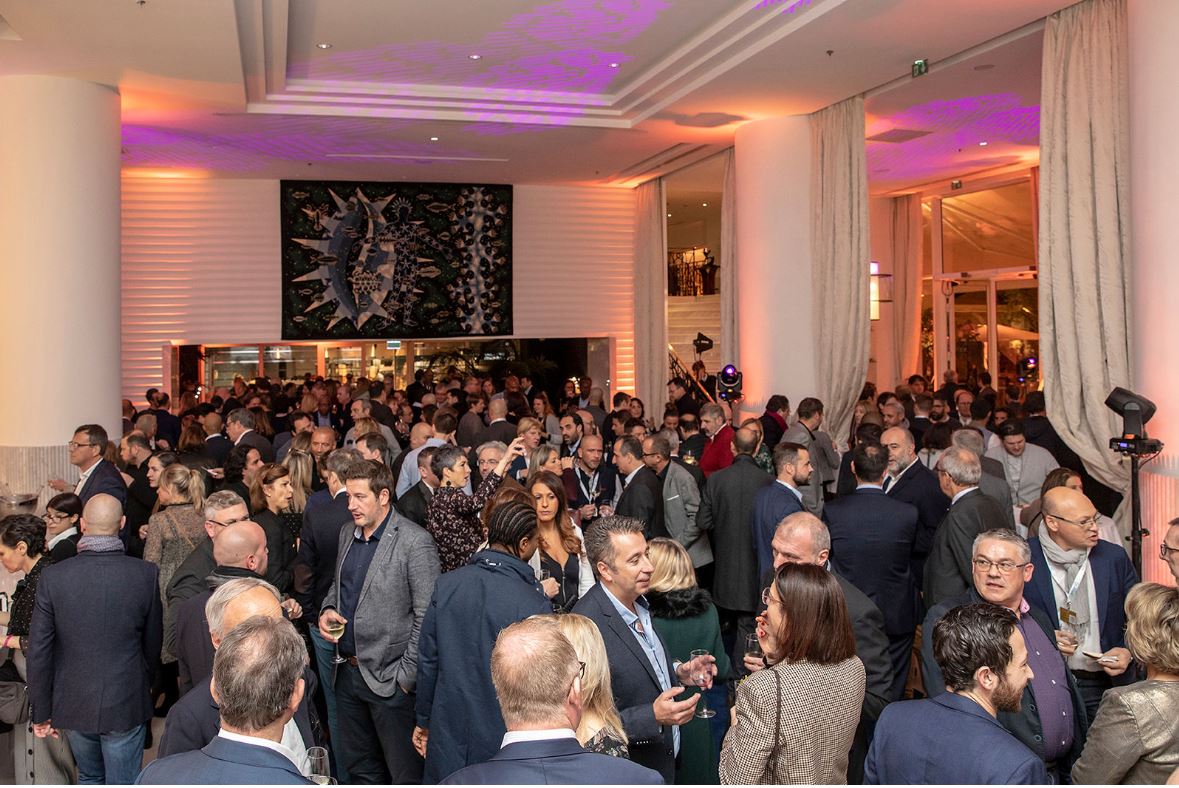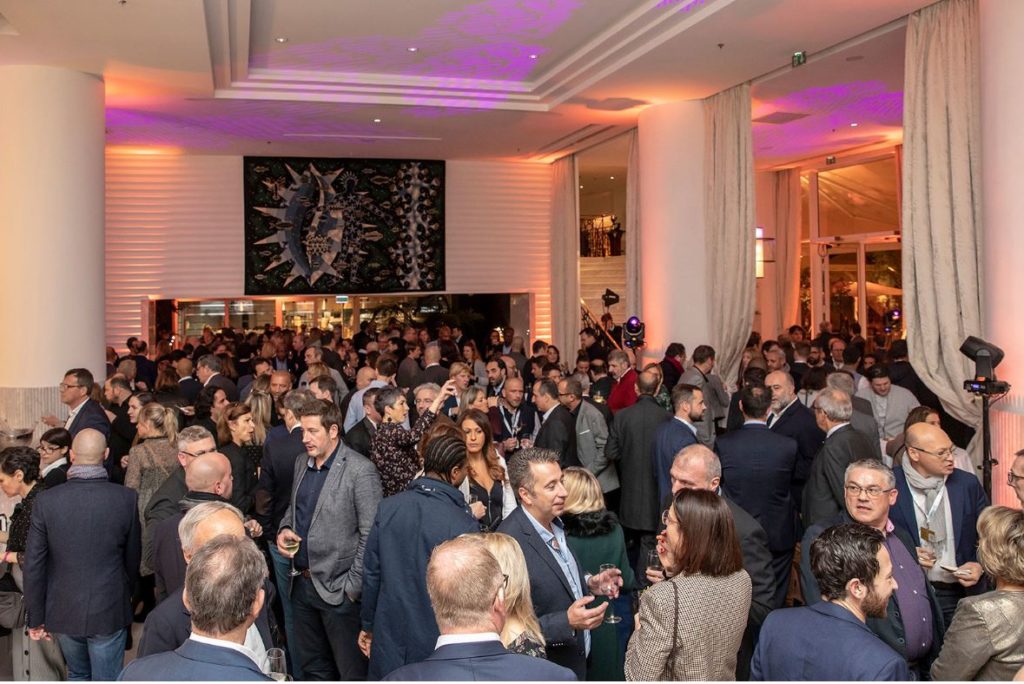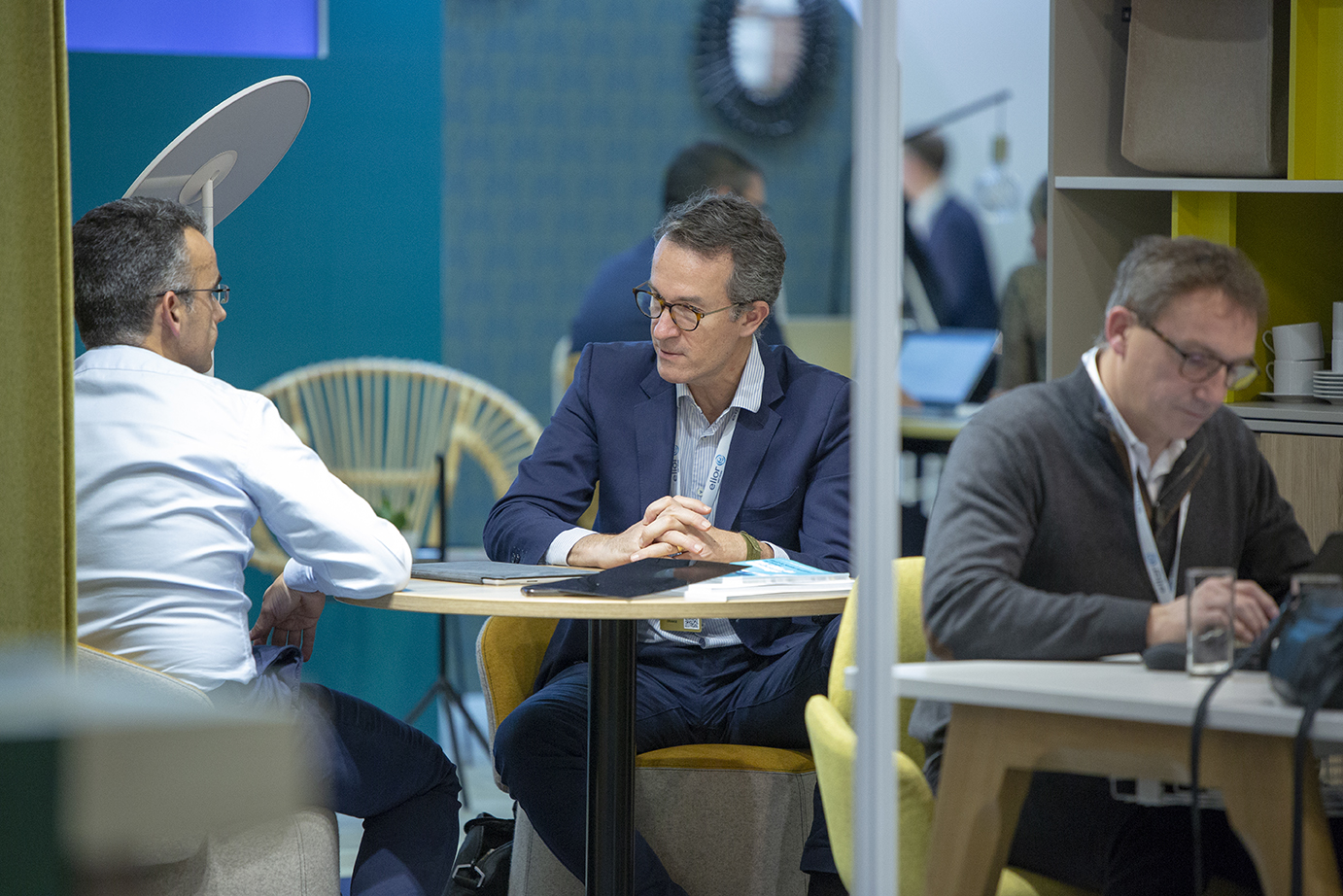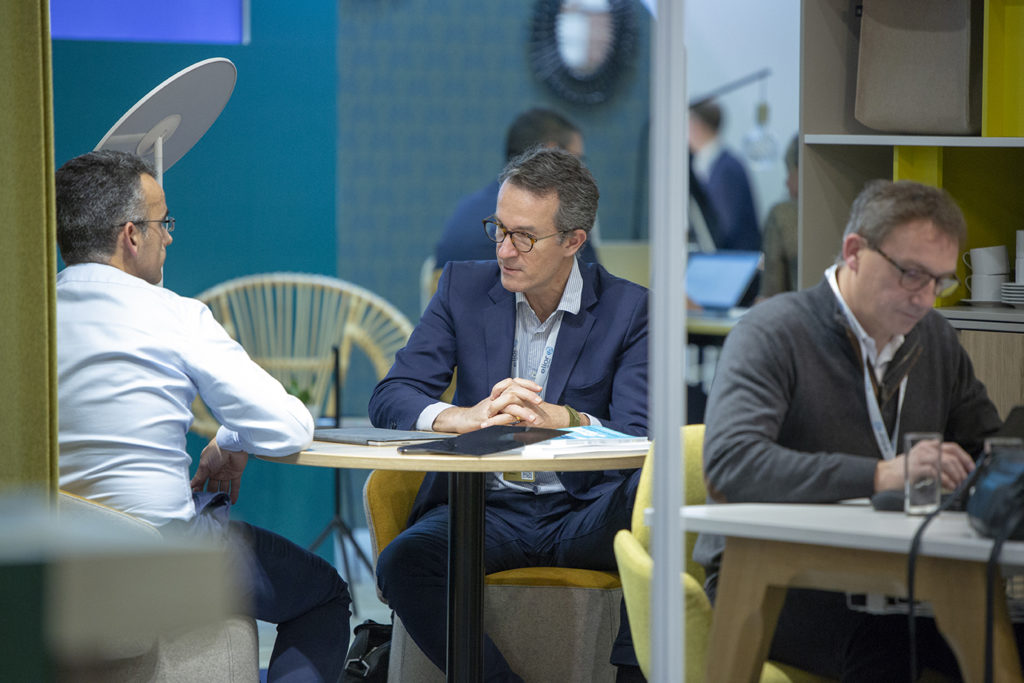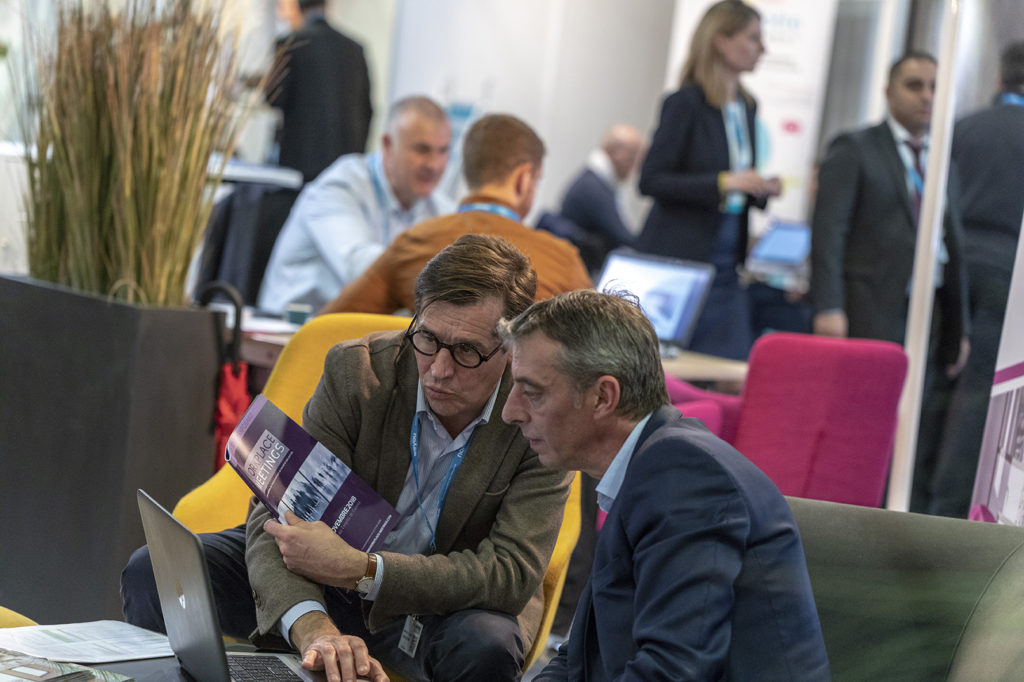 IDET Work Environment Awards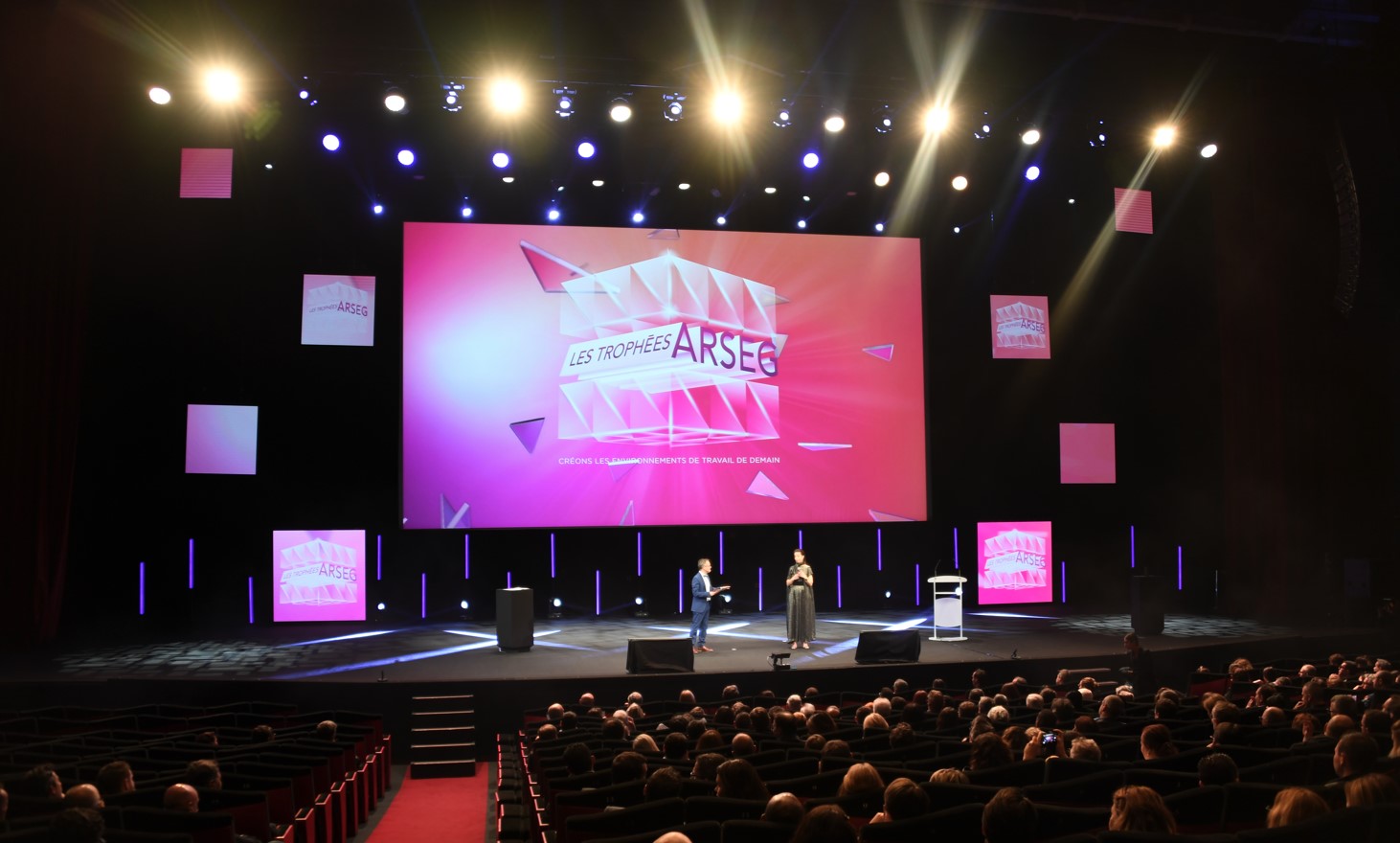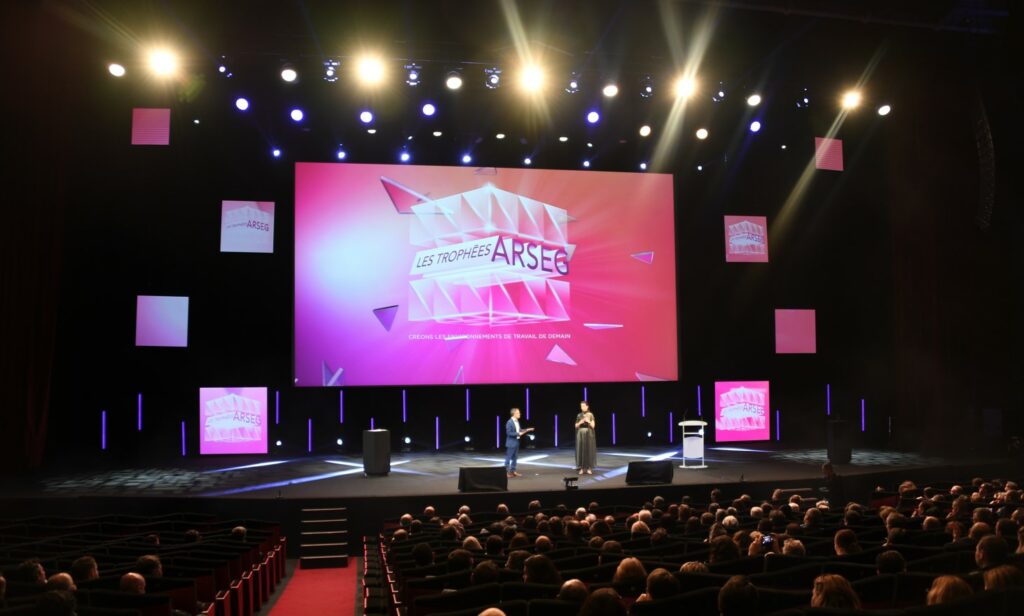 Join us on Thursday, November 23, for the ceremony starting at 7:00 pm.
To apply, visit our dedicated website: https://trophees-idet.fr
Contact: trophees@idet.fr
MEETING THE PROFESSION
Every year, our partner IDET organizes the Work Environment Awards Ceremony in Cannes. A true must-attend event for the profession, the Trophée awards recognize the year's most outstanding projects, and reveal the best innovations in the industry.
The following categories have been announced for the 17th IDET Awards:
Trophy for the best work environment
Trophy for the most innovative DET solution
Trophy for the most innovative solution for employees
Trophy for DET Team of the Year 2023
This event allowed me to meet many exhibitors that I wouldn't necessarily have had the time to solicit and/or meet along the way. I particularly appreciated the organization upstream and the anticipation for making appointments. 
Thank you for the organization and the quality meetings.
One of the big advantages of this exhibition, apart from the fact that it allows for obvious networking, is that it allows buyers and service providers to achieve in two days what each would theoretically take almost 6 months to achieve the same result. The conferences are also very relevant and always in line with current events. These moments of sharing and feedback are essential.
A wealth of contacts and exchanges in a very friendly atmosphere, discovery of new offers (services, furniture, software.) and updating in front of the market: full box! Thank you very much!
3 wonderful days, rich in encounters and interaction. Thanks to you, I was able to leave with a breath of fresh air to get back to my job. The evening at the Palais is the icing on the cake.
This Workplace Meetings, becomes an essential meeting for our profession. The organization is of a great quality and the different workshops and exhibitors bring real solutions. Congratulations to all.
Reception, availability and professionalism of the WP MEETINGS team. Interesting professional meetings that can lead to working together.
An organization of a formidable efficiency, and allowing to go to the essential to optimize the targeted contacts. The contacts made will allow me to occupy the year 2019 in a creative way.
Very very nice organization ! Hats off. Many formal and informal contacts ... with suppliers but also with peers, which is also very rewarding.
Perfect organization it was my first participation, and I found the concept very interesting. The meetings I was able to make will allow me to develop business.
A top organization, a very relevant show. I come out of it valued in my professional activities and with lots of new ideas to improve the daily life of my employees. A success!
The unmissable appointment for Real Estate Directors, General Services and Work Environment: the way to get an overview of the sector's current events, identify new partners, discover new products/services in a cordial and very professional setting. A remarkable organization allowing you to optimize your agenda while discovering new players or having the pleasure of seeing again those who animate our sector of activity. Not to be missed!