WORKPLACE MEETINGS is a One-to-One Meetings event designed to bring together professionals in the working environment (occupier services, building management, design and fit-out, digital transformation) with end users/buyers, whose projects have been pre-qualified and verified, via pre-organized meetings using our digital matching platform, which we've been developing since 2009 and is now recognized as the best on the market.
Discover services, products, furniture and software for workplace facilities.
Workplace Meetings is aimed at professionals seeking solutions for their fit-out projects, building management and occupier services.
Decision-makers with expressed plans
meet experts with solutions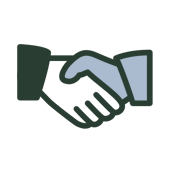 during pre-organized and adapted meetings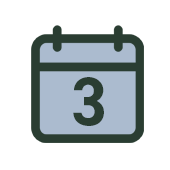 during three days in Cannes
+1 600
PARTICIPANTS PER DAY
7 000
ONE TO ONE MEETINGS
Meet the Top Decision Makers
Workplace Meetings will bring together more than 1600 participants over two days and will be organized in such a way that all professionals can meet in a targeted manner and without wasting time.
Become Top Decision-Makers
Find the right providers
Workplace Meetings is for workplace professionals, procurement professionals and architects. Meet the providers who have the solutions to your needs!
WORKPLACE MEETINGS is the One to One Meetings dedicated to professionals whose objective is to promote direct "face to face" between Top Decision Makers and Exhibitors through pre-organized and highly qualified meetings before the event in a relaxed and warm atmosphere.
DATES
Wednesday, November, 22nd, 2023 8.45am – 6.30pm
Thursday, November, 23rd, 2023 8.45am – 6.30pm
LOCATION
Palais des Festivals and Congresses
Cannes