Defining new perspectives, exchanging on current and future trends, being at the heart of the debate. – How and where will we work? A programme of keynotes and premium conferences proposed by our institutional and press partners to keep up with the evolution of workspaces and their environments.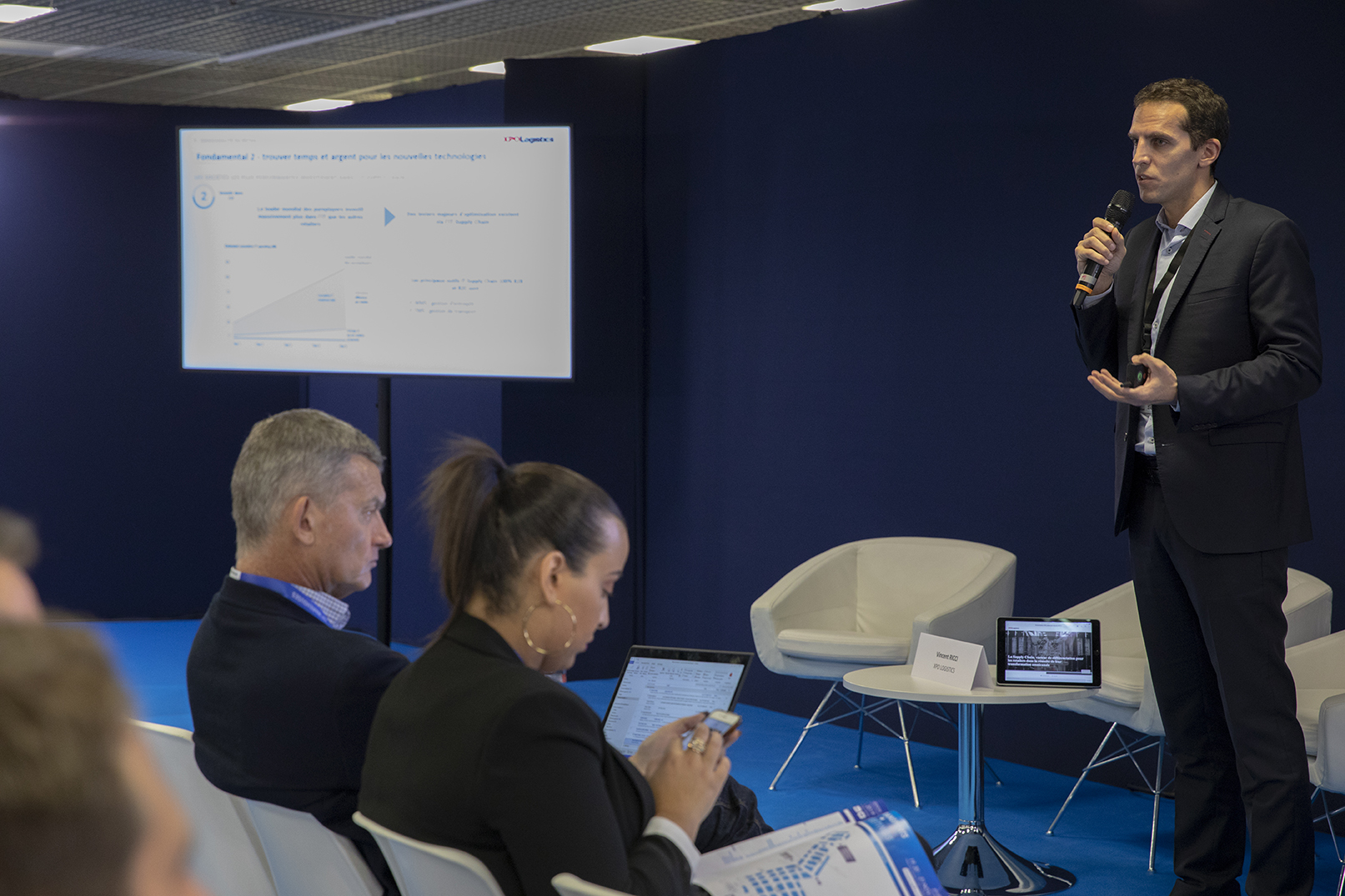 exhibitors workshops 2023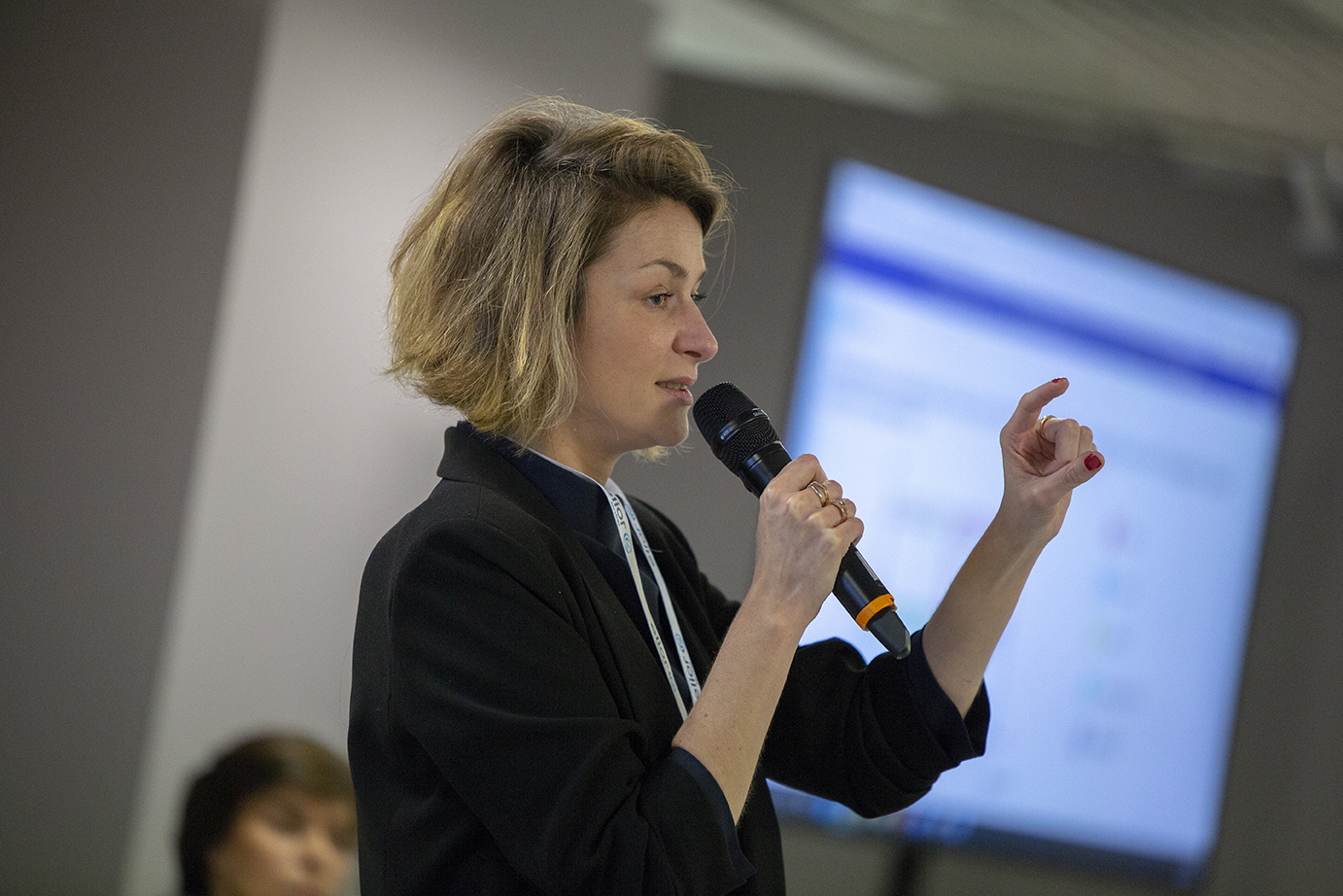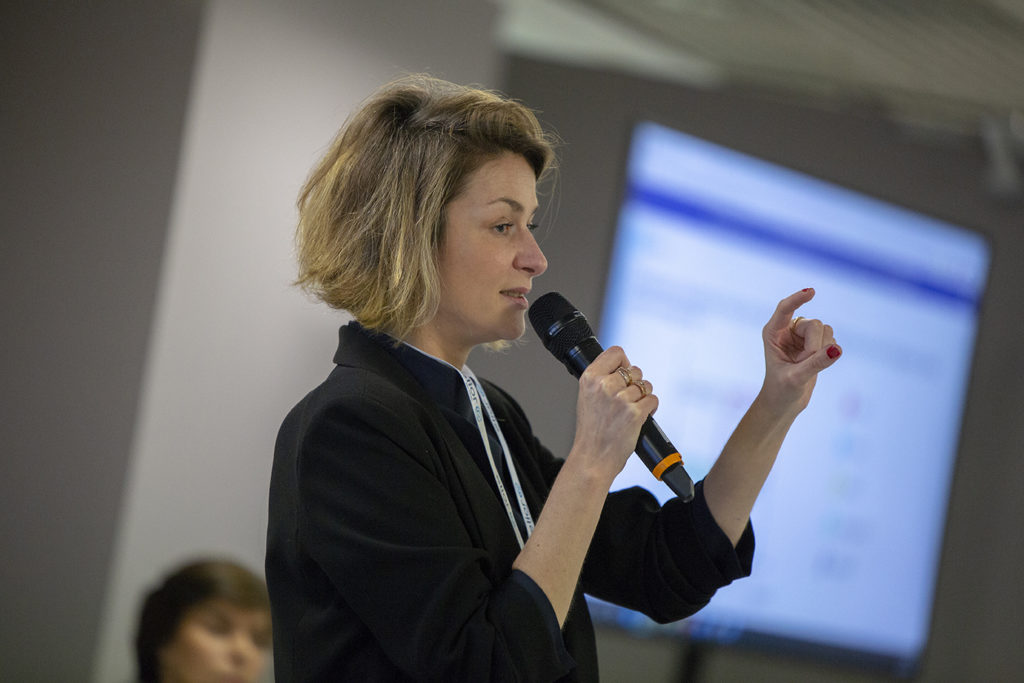 Striking, incisive and ambitious workshops led by the exhibitors. Come and discover the solutions and evolution of design, furniture and the layout of tomorrow's workspaces and their environments.
Partners Plenary Conferences
To enable visitors to enrich their vision of workspace design, Workplace Meetings offers them a series of inspiring conferences and workshops over the three days of the show: interior designers, furniture designers, architects, designers and sociologists will share their experience and provide answers and food for thought.