DATES
November, Wednesday the 22nd, 2023 from 8.45am to 6.30pm
November, Thursday the 23rd, 2023 from 8.45am to 6.30pm
PLACE
Hall Riviera – Palais des Congrès et des Festivals de Cannes
La Croisette CS 30051 – 06414 Cannes Cedex – France
To find out how to participate and the different offers, please contact our sales team by filling in the information request.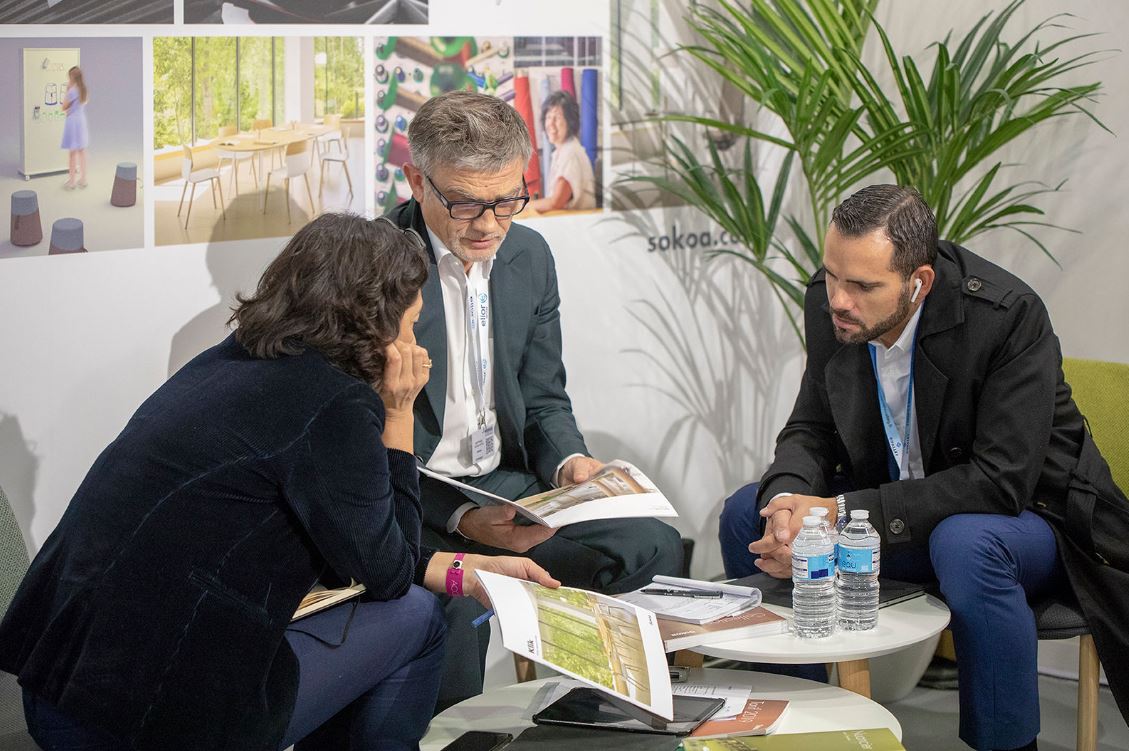 Take advantage of our tailor-made partnership offers and join us for this annual event which enjoys an undisputed reputation.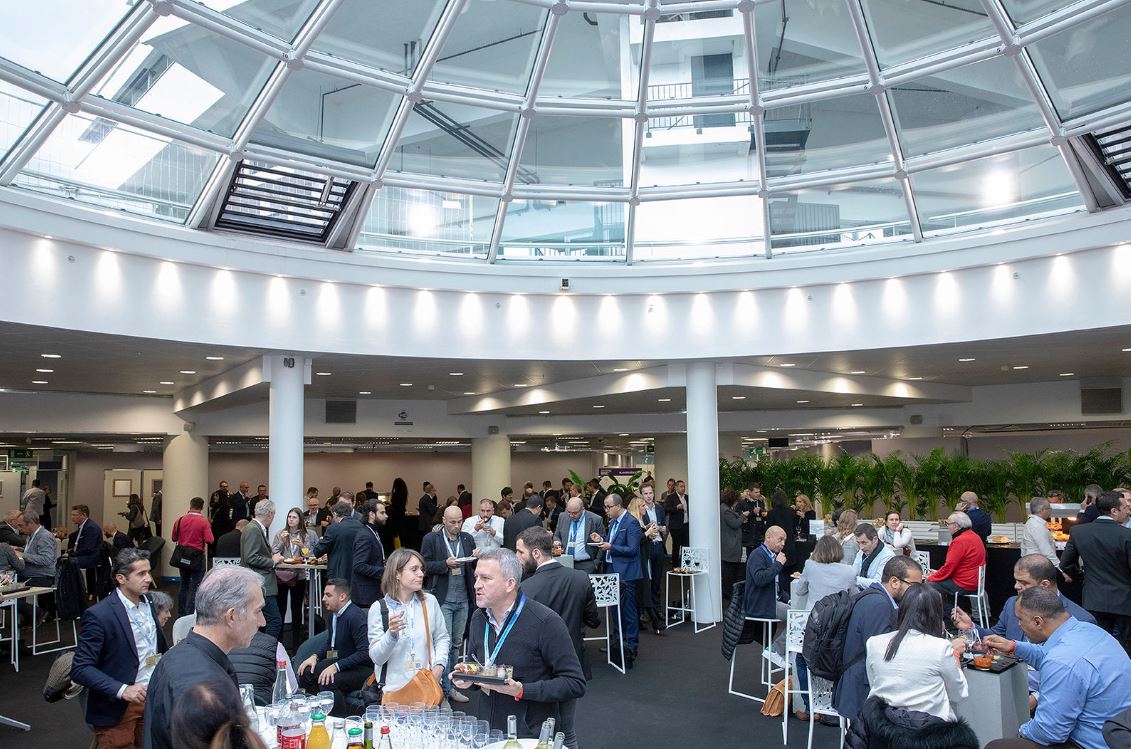 WORKPLACE MEETINGS is only available upon accreditation.
You are a journalist and you would like to visit Workplace Meetings. We invite you to fill in the form below in order to receive your press accreditation.